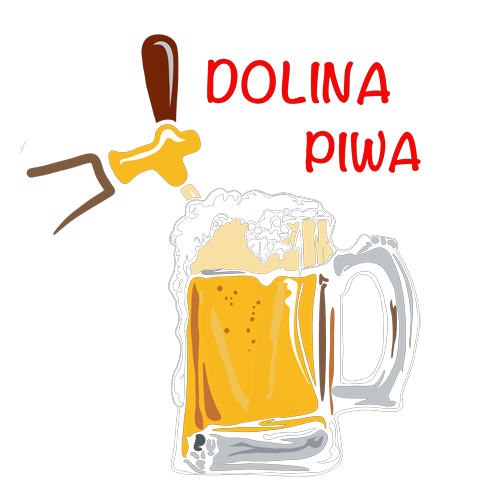 Kobierzyńska 110, Kraków, Польша
Information verified by an employee of Dolina Piwa Kobierzyńska 110
Last updated: 13h ago

Największe sklepy piwa lanego z beczki.
To tutaj są najlepsze przekąski do piwa.
Dodatkowe rabaty: -50% na drugi litr (zapytaj obsługę o szczegóły)
CODZIENNIE DLA CIEBIE:
Pn - Czw : 14-22
Pt - Sb : 12-23
Nd : 12-20

Czeka na ciebie 12 kranów z lanym piwem, a także duży wybór butelek z najlepszych browarów Świata.